Products
A variety of products and solutions at AM Telecom.
Experience state-of-the-art technology ranging from LPWA modules to LTE PTT Smartphone for public safety network!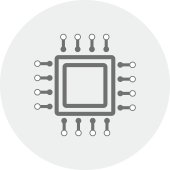 Module
Various form factors
supporting LTE/3G/2G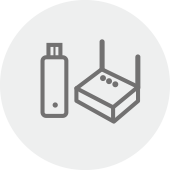 Data Device
Cellular Modems, Routers,
Trackers and others.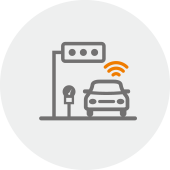 Automotive
Robust Solutions for
Connected Vehicles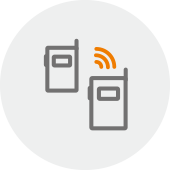 PTT
Selected by the Korean Government
for PS-LTE smartphone supplier
APPLICATION
AM Telecom's various applications enable customer's products and services
to be much stronger by helping them design more efficiently at lower cost.
Support
If you need any technical help,
please click here.