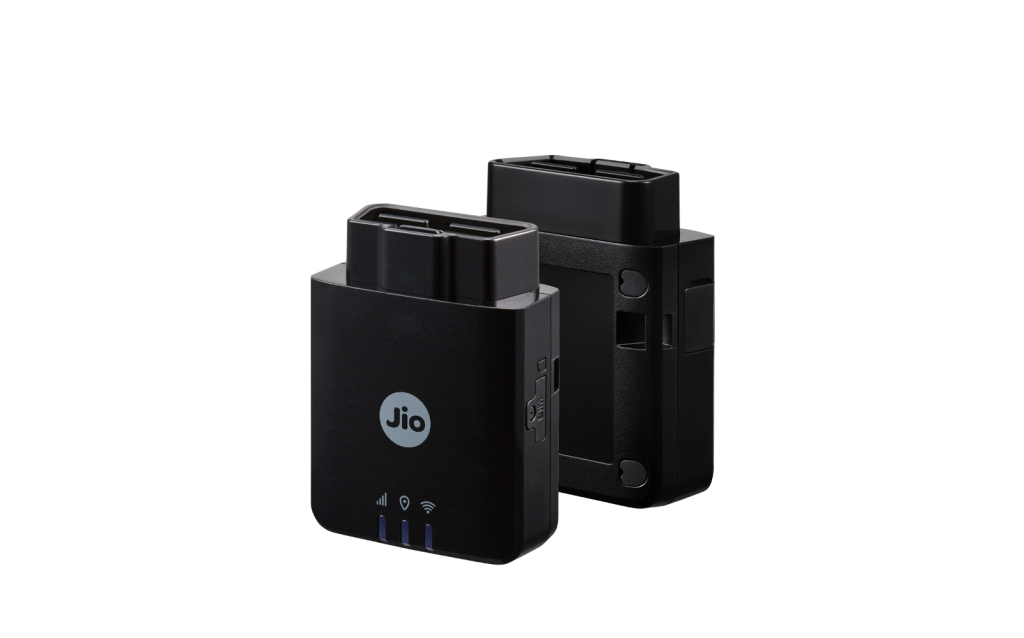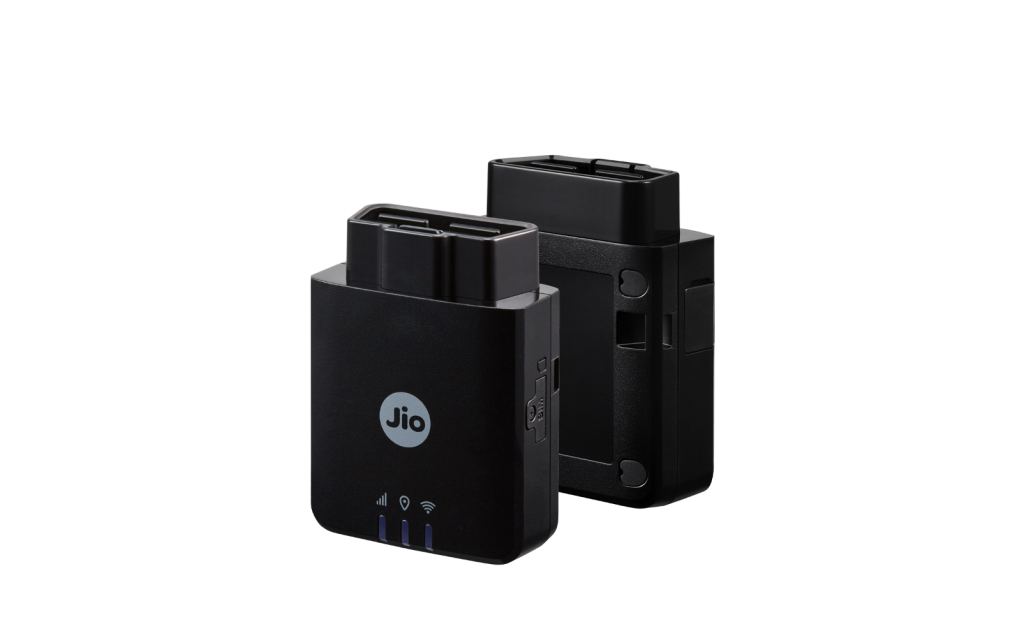 AM Telecom supplies in-vehicle communication service (telematics) device to the Indian telecommunication company.
AM Telecom is supplying 100,000 devices with OBDII to the Indian telecommunication company 'Reliance Jio' this month. As the first case of telematics parts supply to India, AM Telecom expects to be the centerpiece for the global connected car market.
As Reliance Jio is a large telecommunication company with more than 150 million subscribers, the demand for OBD routers is expected to increase as the service expands.
An OBD router is a long term evolution (LTE) device that supports communications between a telecommunication company and vehicles. OBD information which is collected in the vehicle is transmitted to the telecommunication company. It is considered as the core hardware for developing various vehicle services based on real-time checking of engine conditions, running speeds and component abnormalities, etc.
The car can be used as a Wi-Fi hotspot to extend to infotainment services. The routers can receive LTE signals from base stations and convert them to Wi-Fi. In addition to transmitting large-scale contents such as video, it is possible to access the Internet through various terminals in the vehicle.
AM Telecom is also making inroads into the Japanese market. Also developed an OBD router to target the Japanese market. "We will speed up penetrating into the global connected car market with Indian market reference and will diversify our product portfolio, including automotive IoT, to secure our competitiveness." said Min-ki Yeo, CEO of AM Telecom.
Date : 2018.04.02
www.etnews.com