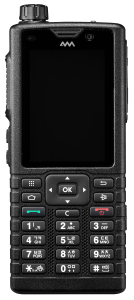 KT was selected to supply public safety network terminals of AM Telecom and Samsung Electronics to the Korea National Police Agency's(KNPA). As a result, AM Telecom has taken an advantage in the public safety network terminal business.
The KNPA has selected KT as the preferred negotiation partner for the  ' wireless system building business converting to the public safety network'.
Please check the link below for more information..